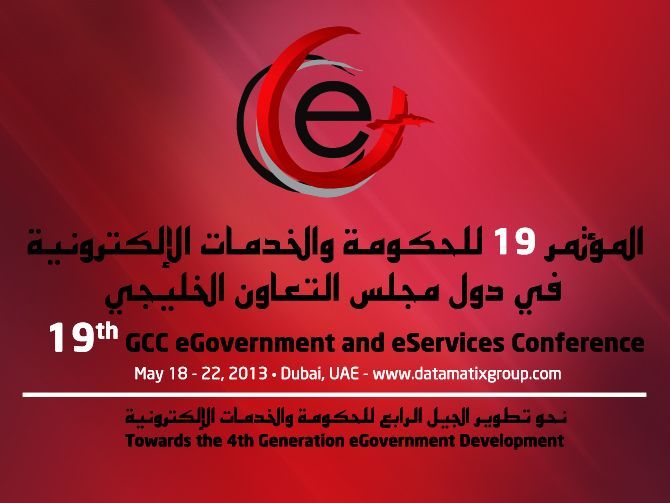 Industry experts, government representatives and academics from various countries will discuss and share their expertise on the latest trends and issues in eGovernment and eServices.
Date: Saturday, 18th – Wednesday, 22nd May 2013

Duration: 5 days

Timings:8:00 AM – 2:00 PM

Audience: E-government Executives, Investment Executives, Professionals, Retailers & Corporations

Category: Conference

Venue:The Ritz-Carlton DIFC

 

Admission: Visit the website to register online and see the various registration options.

Telephone:+971 4 332 6688
Marked as the largest eGovernment conference in the region, the 19th GCC eGovernment and eServices Conference aims to encourage innovation and elevate the standards of implementing a strong eGovernment framework to pave the way forward to global competitiveness.
The conference aspires to leverage the diversity of global trends, challenges and opportunities for GCC eGovernment structure to complement various aspects of digital society. Its agenda also aims to create a framework for developing eGovernment models and strategies that will improve efficiency, transparency and productivity. Attendess will discuss issues on eGovernment platforms and benchmarks, interoperable frameworks, private-public eCollaboration including eDefense for security and protection.
Source: http://www.dubaicalendar.ae/en/event/events/19th-gcc-egovernment-and-eservices-conference.html